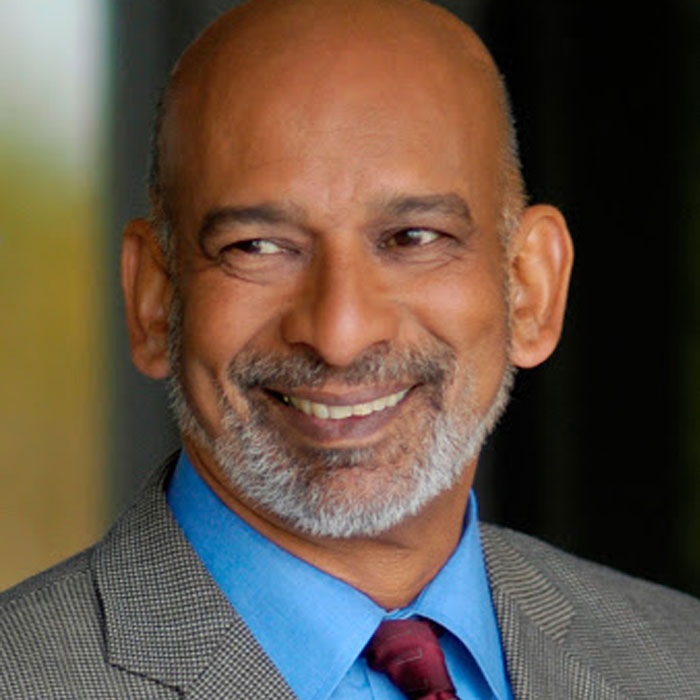 Joe Paiva brings more than three decades of experience to GeoLearn. From his start as a university instructor, Joe has been committed to education and bringing course material to professionals and technicians in various settings since 1975.
His broad experience in the geospatial field includes teaching surveying as assistant professor at the University of Missouri-Columbia; developing and instructing online courses as adjunct faculty at Missouri University of Science and Technology; designing professional and technician continuing education; engineering and geomatics practice; product development; and business management. Past posts include vice president at Sokkia Technology, Inc., and Trimble; COO at Gatewing; and independent consultant to a large selection of companies engaged in geomatics product development and sales.
Joe writes prolifically on general interest and technical topics for leading industry publications, including POB Magazine, GeoDataPoint, and The Empire State Surveyor, and is a past contributor to Civil Engineering News. He is highly sought-after as a speaker and adviser for professional societies. Joe received B.S., M.S., and Ph.D. degrees in civil engineering from the University of Missouri.
Joe is a director and owner of GeoLearn. Joe has broad experience in the areas of post-secondary education, professional and technician continuing education, engineering and geomatics (land surveying and mapping) practice, product development and business management.