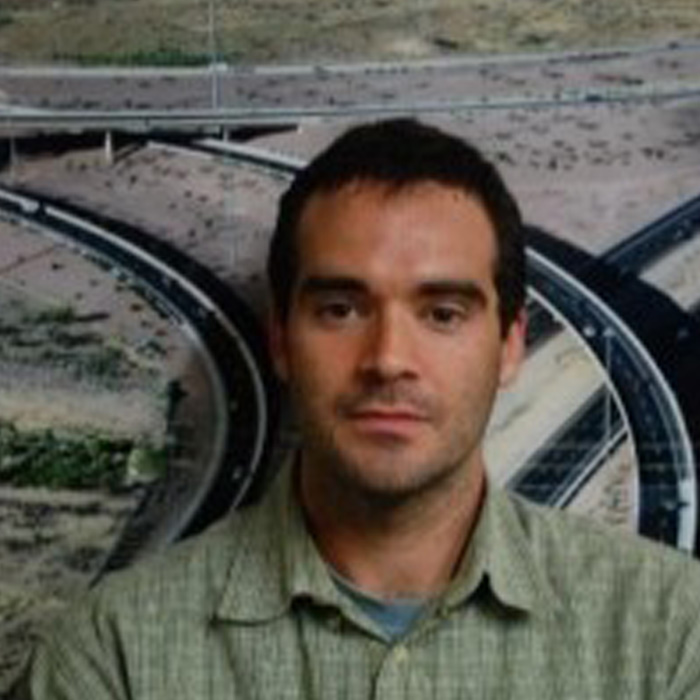 Dane began land surveying in 2005 and on day one he knew he was a surveyor at heart. He loved the ability to be outside, perform historical research, perform mathematical computations, meet land owners, cut line, investigate and assist with legal maters, and learn new equipment and technology. Dane received his Land Surveyor in Training (LSIT) certification in 2007 and subsequently became a Professional Land Surveyor (PLS) in the State of Maine in 2009. Dane is currently licensed in not only the State of Maine, but also Vermont, Texas, Colorado, and Oregon. In all, he has gained over 15 years of experience working in not only many different states, but also many different survey disciplines including residential, commercial, ALTA, the energy sector, transportation, and construction. Dane currently works as a Professional Land Surveyor for the Colorado Department of Transportation (CDOT).
In addition to land surveying, Dane has a passion for teaching. It was through teaching classes for up-and-coming surveyors that he discovered a gap in available education materials. Over many months Dane took pages and pages of teaching notes and incorporated them into a manual to assist future surveyors gaining the knowledge necessary to pass the National Council of Examiners for Engineers and Surveyors (NCEES) Fundamentals of Surveying examination (FS). The culmination of his work, Fundamentals of Surveying: Exam Study Manual is now available to purchase for anyone pursuing a career in land surveying.
You can purchase his book by clicking here.